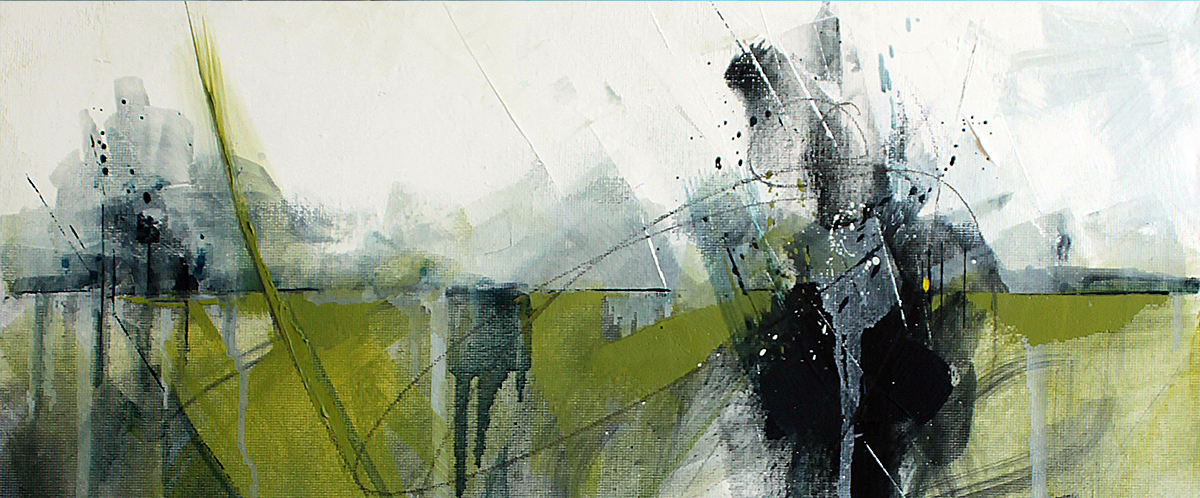 Simon works in both oils and watercolours as well as embracing the latest technology creating works using an ipad.
His body of works are therefore created in a variety of styles using all these methods, from loose abstract to photo-realism
and always with a rich and a vibrant colour pallet, with the addition of sensitive mark making.
Simon has a passion for 'Wild Life' both domestic & 'Exotic' especially Chickens!
His recent body of Landscape works in oil on canvas use a rich impasto colour application using a pallet knife,
finished with 'sweeping gestures' by the use of bold brush strokes.
Elements of this technique are also used, and can be seen, in his wildlife studies throughout all mediums.
..........
Having always had a graphic and illustrative approach to his work, linocut printing seemed a natural medium
for Simon to revisit and explore further. So, in addition to his oil on canvas works, he also creates limited edition
LINO PRINTS.
..........
Simon regularly exhibits his work both locally and nationally.
A full listing of Simon's current, forthcoming and recent exhibitions and events, can be viewed by visiting the
EXHIBITIONS PAGE
..........
A selection of some of Simon's works as 'Open Editions' are available to buy as Canvas and Giclee Prints.
These are currently available from:
THE ART GROUP
PYRAMID INTERNATIONAL

---
Original One-Off works in Watercolour & Oil are available to purchase via the artists Online-Shop,
along with a selection of Limited Edition Lino Prints, Postcards & Greetings Cards,
SHOP
---
COVID-19
In light of the recent developments in the COVID-19 situation in the UK, we have taken a number of precautionary actions
to ensure we can continue to offer the best and continuing service to you.

The majority of our work and communications are operated on a 'remote basis' anyway.
To mitigate any disruption to our service, we would welcome any alternative contact numbers we can reach you on.
Please send any updated contact information to nedwoh@btinternet.com

To confirm, we're operating as normal here and are still able to offer a full service.
---
View some 'YouTube' videos showcasing the process of some of the artists works.
Oil on Canvas 20x16